Hi team,
We're on sandbox environment with 3 users provided to us Admin, Standard, REST API User (with Client id and Client Secret).
I'm following this article "
https://bullhorn.github.io/Exploring-th ... h-PostMan/
" and I'm stuck on "Using OAuth to connect to Bullhorn" point, Where I'm getting the following error.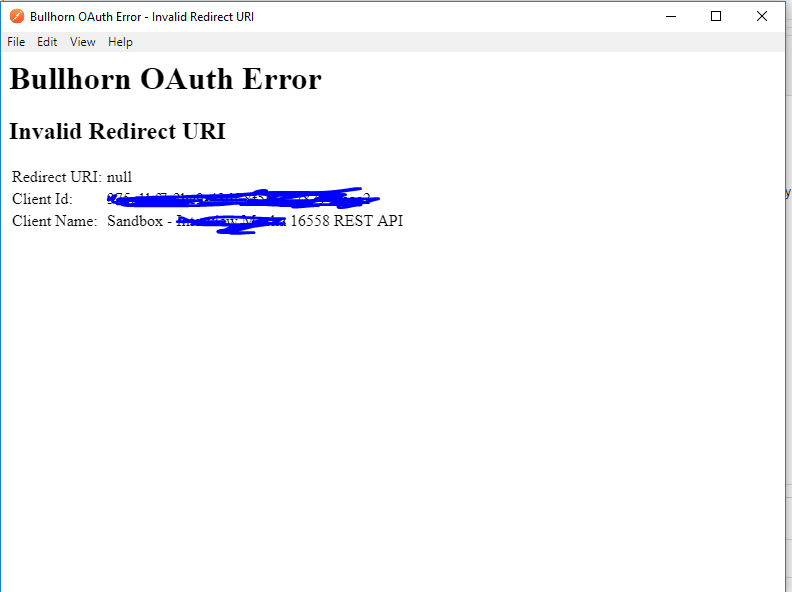 I've checked in all 3 accounts, but couldn't find OAuth settings option.
Please kindly help me.